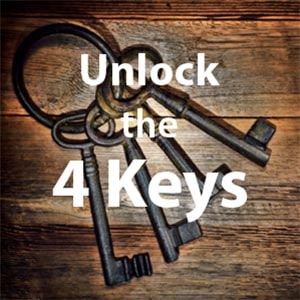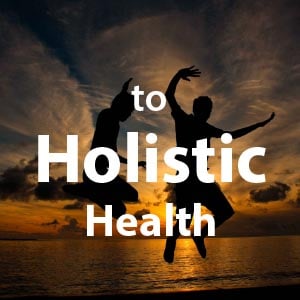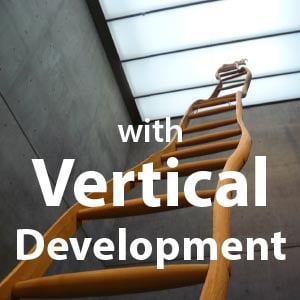 We support humans and organizations in developing authentic leadership and sustainable behavior

"The 4 Keys to Holistic Capacity and Health™" transform humans and organizations

The 4 Keys to Holistic Capacity and Health™
4 keys to unlock Holistic Capacity and Health in humans and organizations (physiologically, mentally, emotionally and spiritually).
4 keys to be able to live an extraordinary life and how to unlock the full potential in humans and organizations.
4 fundamental pieces in the puzzle of life – pieces that fall into place and fit together when we create integration and balance between them "ABOVE the LINE".
The keys give access to holistic intelligence and a whole new world view. We expand our consciousness and our perspective. We become purpose driven and able to create true meaningful brands/businesses for the greater good of ourselves, our fellow human beings and our planet.
Being successful in the 21st century requires investment in VERTIKAL DEVELOPMENT
"Educating the mind without educating the heart is no education at all"  – Aristotele
"Your beliefs don't make you a better person. Your behavior does"
Follow us on the "Heart2Lead" Blog