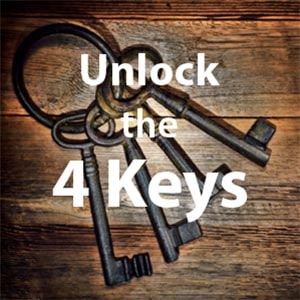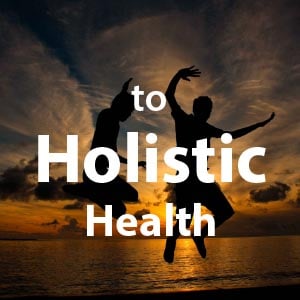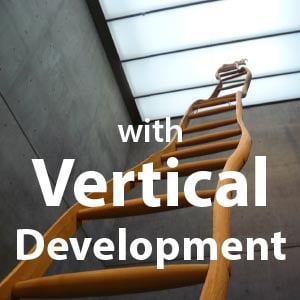 "Everything is energy and that's all there is to it. Match the frequency of the reality you want and you cannot help but get that reality. It can be no other way. This is not philosophy. This is physics" – Albert Einstein
BRAND NEW APP "Mastering Emotional Health"
Try out the Global Leadership Foundation App "Mastering Emotional Health – 21 ways to enhance your wellbeing". It is a journey that offers you an opportunity to explore and reflect upon emotionally healthy ways of thinking, feeling, and doing as you lead yourself and others.
The App content is created by
Global Leadership Foundation Fellows Susie Gregory and Bente Boe.
Joining us on this journey, will strengthen your overall emotional health.
The app can be freely accessed via any internet browser, on a desktop or laptop computer or a mobile device. No download is required and you can you can try the first two sessions, the Introduction and 'Creating an Intent', at no cost and without creating an accound. Should you wish to progress, the remaining 20 sessions are unlocked for a one-off payment of A$9.90.
If you need coaching as support on your Mastering Emotional Health journey
Contact Bente Boe on: boe@heart2lead.com
We support humans and organizations in developing authentic leadership and sustainable behavior

"The 4 Keys to Holistic Capacity and Health™" transform humans and organizations

The 4 Keys to Holistic Capacity and Health™
4 keys to unlock Holistic Capacity and Health in humans and organizations (physiologically, mentally, emotionally and spiritually).
4 keys to be able to live an extraordinary life and how to unlock the full potential in humans and organizations.
4 fundamental pieces in the puzzle of life – pieces that fall into place and fit together when we create integration and balance between them "ABOVE the LINE".
The keys give access to holistic intelligence and a whole new world view. We expand our consciousness and our perspective. We become purpose driven and able to create true meaningful brands/businesses for the greater good of ourselves, our fellow human beings and our planet.
Being successful in the 21st century requires investment in VERTIKAL DEVELOPMENT
"Educating the mind without educating the heart is no education at all"  – Aristotele
"Your beliefs don't make you a better person. Your behavior does"
Follow us on the "Heart2Lead" Blog